CONGRATULATIONS TO OUR 2022 SCHOLARSHIP RECIPIENTS
The Board was honored to present the awards to this year's Scholarship winners on the evening of May 11, 2022.  Liam O'Connell and Kailyn Huellen embody what our Foundation represents.
Liam O'Connell will be attending McGill University in the Fall and Kailyn Huellen will be attending Iowa State University.  We look forward to all the great accomplishments that lay ahead for them both.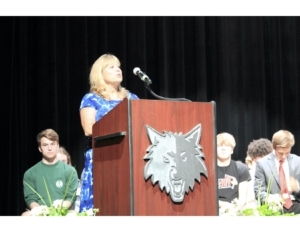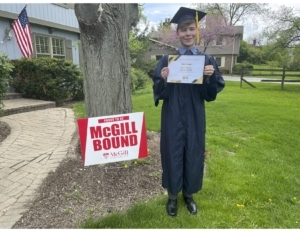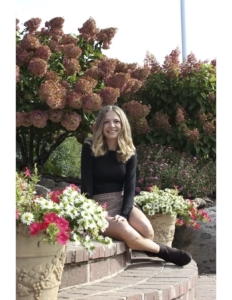 .